Meet our team
Jason Williams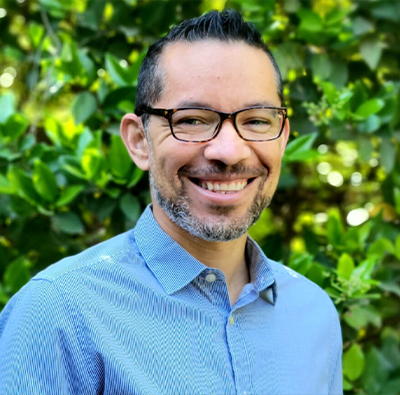 Brain Wise Team Bio
Jason Williams
Jason Williams, MS., is a certified trainer for Trauma-Informed practices through CRI (Community Resilience Initiative, Walla Walla, WA.). He also received his Brain Story Certification from the Alberta Family Wellness Initiative. These certifications were received after completion of a Bachelor's degree in Psychology and Master of Science Degree in General Psycology.
Jason Williams has worked in the Central Valley of California for nearly 20 years in the field of Children's mental health, foster care, and social work. He is currently the Program Manager at 501c3 and responsible for managing a volunteer agency that works to mentor and advocate for foster and juvenile probation youth.
In 2020, Jason co-founded Brain Wise Solutions Group (BWS) along with Brian Semsem. BWS works to affect system change through a focus on building resilience in individuals and communities, especially individuals who have experienced trauma and toxic stress. Brain Wise Solutions is a 501C3 non-profit organization that partners with a wide range of sectors and professionals geared toward positive outcomes for everyone involved.
Jason is an inspiring, engaging, knowledgable trainer and he is sure to help your organization learn and grow utilizing the principles of neuropsychology through a trauma-informed lens.